California
Bay Area Cannabis Tours
(San Fransisco, Oakland, & Los Angeles)
The legal cannabis industry in California does not have to be a secret to you any longer! Take our California Cannabis Tour and feast your eyes on some of The Golden State's most lush (and legal) cannabis grows. After taking a sneaky peek at some of the best marijuana in California. Additionally, our completely 420-friendly bus will make several dispensary stops, in order to allow guests to stock up and sample their purchases on board. Get on the bus and get lifted with California Cannabis Tours.
Bay Area
San Francisco / Oakland California Cannabis Tours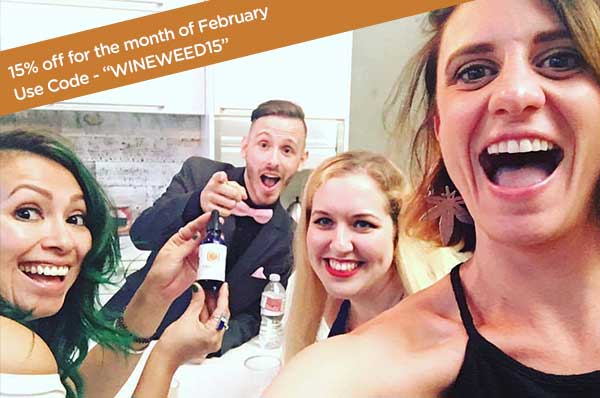 Wine and Weed Tour - $149/person
15% off for the month of February. Use Code "WINEWEED15"
Duration: 04hrs and 30min
Group Classes
Select Saturdays:
11:00am - 03:30pm
For the discerning wine and cannabis consumer comes CannabisTours.com's latest craft experience - Bay Area Wine & Weed Tours! $149/person
You'll be sure to smoke, drink, and laugh, with new friends all while learning new facts about the Bay Area, Oakland, and San Francisco from our entertaining local guides. Don't miss out on our tour… these tickets are selling out quickly, and space is limited!
This Cannabis and Wine Tour Includes:
420 Friendly Lounge and Party Bus
2-3 wine tastings (included)
Catered lunch (included)
Beautiful Scenic Bay Views
Wine and Cannabis Sampling (Cannabis sampling is share with other guests or BYOC/Purchase from Magnolia Wellness)
CannaVines Wine tasting included.
Tour Description
Join us for an exciting 5 hour tour of the Bay area's unique wine and Cannabis culture. Tours start at the Oakland Cannabis Creative Lounge, home to California Cannabis Tours and Puff, Pass and Paint Oakland, for a tasting of CBD infused wines. Get an exclusive tasting of infused wine infamous brand CannaVines. Afterwards, a cannabis & consumption-friendly limo bus will take you to one of our favorite dispensaries so you can begin your tour with whatever product you need! Next we'll head to one of our favorite wineries in Richmond Point for a tasting and catered lunch (you'll definitely have the munchies at this point!), and then Urban Legend Winery in Oakland for a tasting of 5 wines and lunch before heading back to the Oakland Cannabis Creative to wrap up.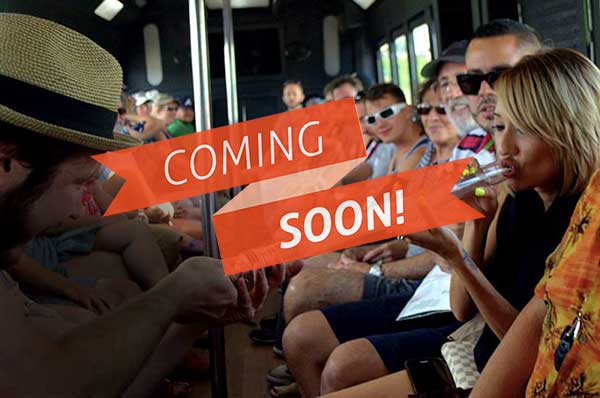 Oaktown Essential Cannabis Tour
Duration: 02hrs and 30mins
** Coming Soon **
Your NorCal cannabis vacation is chalk full of activities, so we created this best of the Bay Area's emerging weed scene. This slimed down essential tours give you an overview of the area and the cannabis scene in a budget friendly package. This 2 and a half hour tour will take you to a marijuana grow, munchies, and a dispensary stop to get all the weed you need. Lots of smoking and dabbing with our guides. Focused on the Oakland Area this tour will start at the Oakland Cannabis Creative where you will start toking in the Bay Areas most unique marijuana activity space.
Los Angeles
LA and Hollywood California Cannabis Tours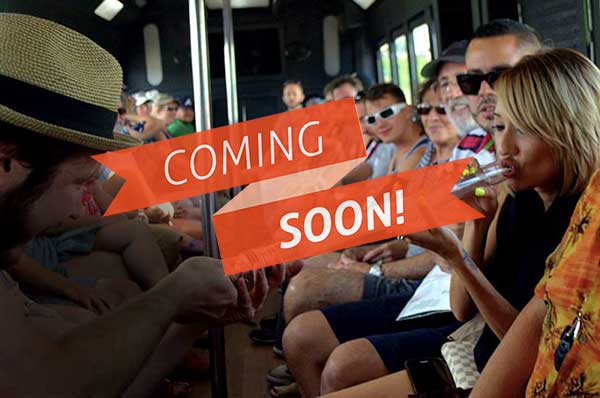 L.A. Essential Cannabis Tour
Duration: 02hrs and 30mins
** Coming Soon **
Your Hollywood marijuana trip is extremely busy with so much to do. We created this Hollywood and Los Angeles essential tour to give you the best cannabis experience in the shortest amount of time. If only we could control LA traffic but lucky for you you'll be toking and smoking it up in our luxurious Cannabis Tours bus.