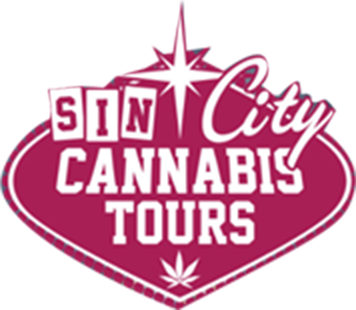 Las Vegas & Nevada
420 friendly hotels, classes, tours, and destinations in Sin City
420 Friendly Las Vegas & Nevada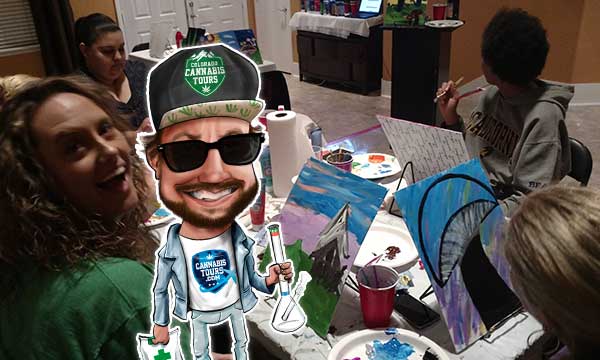 Activities •
Classes and Activities
Our cannabis friendly classes in Sin City are a hit with everyone, even those who don't use cannabis! Our easygoing, 420 friendly environment is great for getting those creative juices flowing.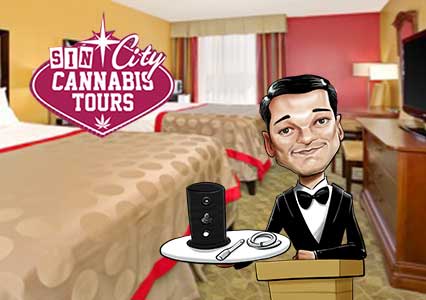 Hotels and Lodging •
420 Las Vegas Hotels
Never get fined for using cannabis in a hotel in Las Vegas again! When you book with Sin City Cannabis Tours you get 420 friendly lodging with no hassle.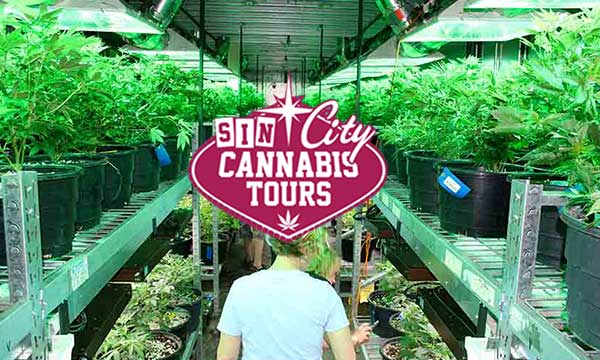 Tours and Services •
Vegas Cannabis Tours
We shuttle guests in our 420 friendly bus on a VIP journey through the budding cannabis scene, allowing them a sneak peek into local marijuana grows, dispensary/manufacturing facilities, and more!
Frequently Asked Cana-Questions
Las Vegas' recreational cannabis program is on schedule to roll out in June. Until then, ask our customer service agents how to become a legal medical marijuana patient of the State of Nevada. Even if you are an out of state resident with no medical marijuana in your home state, Nevada will issue you a medical card on the same day as your exam. Your card will allow you to legally consume and purchase cannabis while in the state. We HIGHLY recommend it.
Understanding the Do's and Don'ts of Legal Cannabis in Las Vegas & Nevada.

Recreational
Recreational cannabis dispensaries are on track to open in June of 2017. Anyone over the age of 21 with a valid ID will be allowed to purchase up to ounce of recreational marijuana for use while in the state of Nevada.

Medical
Las Vegas has a rich variety of medical marijuana dispensaries to choose from. To utilize these dispensaries, a person must be in possession of a current medical marijuana card - either from their home state or from a health provider in Nevada (ask us how to get this, it's easy).

Consumption
The only legal place to consume cannabis in Las Vegas is on private property. This means yours or someone else's house or a hotel room you've booked through Sin City Cannabis Tours. Use of cannabis in public is a criminal misdemeanor and carries a fine of up to $600.
Neighborhoods / Districts
1. Fremont
Before the Las Vegas Strip, there was Fremont. Also known as the Glitter Gulch, Fremont remains a district of flashing lights and pure entertainment, with casinos, ziplines attractions, live music and more.
2. The Strip
The Las Vegas Strip is well known for its glitz and glamour, 24 hour casinos and relaxed view of the world. What happens in Vegas stays in Vegas, right? The most popular street in town, The Strip is packed and ready for business, day or night.
3. Container Park
Container Park is comprised completely of renovated shipping containers that now house a variety of businesses and eateries. Great for families, Container Park has a playground for the kids and offbeat boutique shopping for adults.
4. Symphony Park
Symphony Park is the 61 acre arts and science hub of the Las Vegas area. With plenty of outdoor space, the Park also houses The Smith Center, Discovery Children's Museum and the Cleveland Clinic Lou Ruvo Center for Brain Health.
5. Boulder City
Just 20 miles outside of Las Vegas, Boulder City is home to many outdoor activities. Kayaking or canoeing, ziplining or bike trails - Boulder City has it! You can even visit the Hoover Dam.
5. Red Rock Canyon
Red Rock Canyon is a Natural Conservation Area about 15 miles outside of Las Vegas. A favorite for hikers and rock climbers alike, Red Rock Canyon is 10,000 acres of pure Nevada natural beauty.